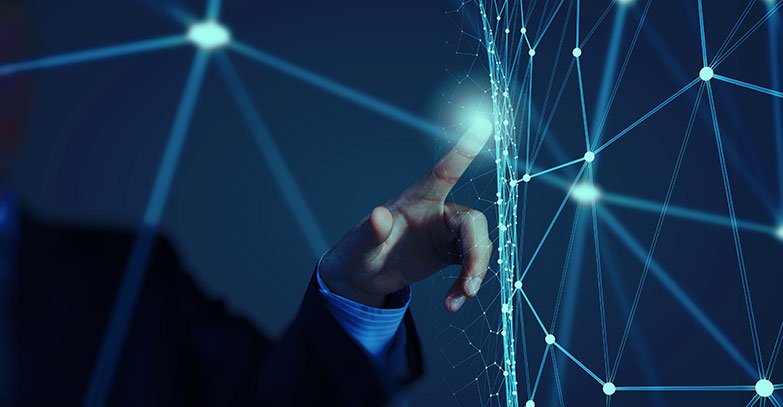 At first, our work was mainly carried out in the education and municipal sectors. In fact, we played a key role in deploying fiber optic networks for the province of Quebec's "Villages branchés" project. This project aimed at providing school boards and municipalities with private fiber optic networks and data transmission equipment. With this achievement, our teams confirmed their exceptional know-how to many school boards, municipalities and public organizations. And, still today, we remain key players in these sectors by offering our data network expertise.
In 2008, we diversified our client base by adding telecommunications service providers. Since then, we've been closely involved in network upgrade, deployment and maintenance projects.
Over the next few years, we will continue to carry out our mission with companies, organizations and service providers, by designing and deploying ultra-efficient networks, as well as improving and upgrading existing networks. We will leverage the very latest technologies to maximize network performance. Our main objective is to implement virtualized networks that will enable companies to lower their equipment and energy consumption costs, reduce their need for in-house IT services, and help them achieve independence with regard to their network technologies.

"Over the years, we have completed several large telecommunications projects throughout Quebec. We combine our technical expertise and our project management experience to offer significant added value to companies and telecommunications network operators."
Jasmin Audet, President, Groupe Conseil Génicom