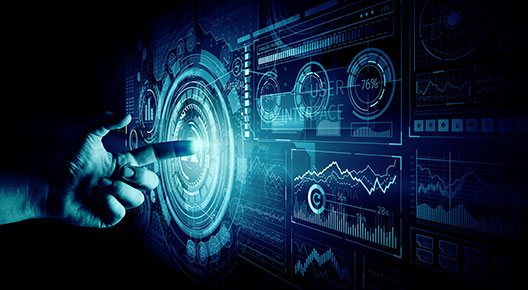 At Groupe Conseil Génicom, we specialize in civil engineering as applied to the telecommunications field. Our team has extensive engineering experience for support structures
Designing a fiber optic network requires engineering knowledge and skills relating to these support structures. We compute data and carry out analyses and studies for the optimization or replacement of network structures. Our involvement aims at ensuring the compliance and security of these structures, while following strict construction standards.
In Quebec, major support structure owners have established common standards that govern the use of these structures. Our engineering teams have excellent knowledge of these standards and can advise companies needing to submit requests to these support structure owners.
CIVIL ENGINEERING
Inventory of aerial and underground structures
Preliminary rendering of the distribution route
GPS surveys
Load calculations and risk analyses
Network and outdoor/indoor duct plans
Identification of support structure owners
Underground structure location plans
PERMITS AND RIGHT-OF-WAYS
Installing new telecommunications infrastructures requires authorizations from supporting structure and/or building owners, as well as municipal and/or provincial stakeholders.
Groupe Conseil Génicom always complies with current standards, codes and regulations when obtaining permits and right-of-ways. As part of our design activities, we negotiate with building owners on behalf of our clients to get the authorizations needed to install their networks.

"Take advantage of our expertise, just like some of the biggest telecommunications service providers in Quebec!"