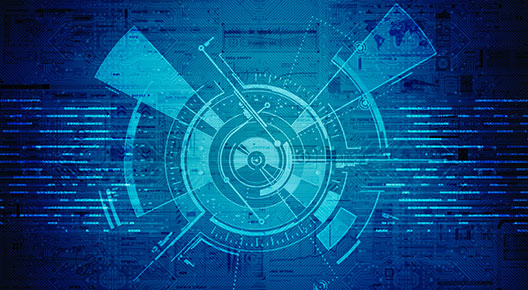 Hybrid fiber coax (HFC) networks combine fiber optics and coaxial cables to create a multiple system operator (MSO) for cable television and high- or very-high-speed internet. The fiber ends near or at residential and commercial buildings, and it is extended up to the subscriber's unit using coaxial cables. With this type of architecture, we can reuse former television distribution networks in order to offer interactive, digital services.
HFC networks, which can provide service to millions of users, broadcast analog television programs, frequency-modulated (FM) radio broadcasts, and interactive applications (on-demand or subscription digital television, public telephony, internet access, etc.). Theoretically, these types of networks could provide users with service speeds of up to 10 GB/s.
HFC NETWORK DESIGN, DEPLOYMENT, AND OPTIMIZATION
Groupe Conseil Génicom offers expert services for the deployment of HFC networks, which combine optimal performance with ease of maintenance. Because HFC networks require frequent upgrades and adjustments to ensure the efficient evolution of these technological infrastructures, our team can carry out the following upgrades :
Design of HFC extended networks, for residential and corporate clients ;
Easing of traffic on HFC networks by splitting cells and cutting-off cascades ;
Upgrading of obsolete HFC networks to newer architectural standards
PERMITS AND RIGHT-OF-WAYS
Installing new telecommunications infrastructures requires authorizations from supporting structure and/or building owners, as well as municipal and/or provincial stakeholders.
Groupe Conseil Génicom always complies with current standards, codes and regulations when obtaining permits and right-of-ways. As part of our design activities, we negotiate with building owners on behalf of our clients to get the authorizations needed to install their networks.

"Take advantage of our expertise, just like some of the biggest telecommunications service providers in Quebec!"